Thursday, September 7, 2017
An excerpt from ENDANGERED SPECIES
Just show up with the clothes on your back…
Madison Brenna was both excited and apprehensive as she rode in the back of the shiny black limousine. She had no idea where she was going or what she would be doing for the next five years. She was promised a journey of a lifetime. She was promised an education. She was told that she would become wealthy. Her plan was to help her parents get out of debt and to pay college tuition for her sister now and her brother later.
I will be educated for free. I wonder why I was chosen for the opportunity? My friends will be so jealous, she thought.
Madison remembered how the man in the convertible kept showing up at her softball practice two years ago and eventually offered her a ride home. Of course, she refused. She knew better than to get in a car with a stranger. However, one time her mom called her cell to tell her that she was in a traffic jam on I-17 and
would be at least an hour late. The rest of the team had already headed home, so she asked the man in the red convertible for a ride home and he'd said, "Sure."
He'd kept his hands to himself. He didn't make any inappropriate suggestions. He didn't try to steal her. The man took her straight home. They became friends. Her friends were jealous.
She began to relax as she sat in the cool limo, intoxicated by the smell of the fruity floral blend of Viva La Juicy. How thoughtful of them to fill the limo with the fragrance of my favorite perfume. She was dressed for success, wearing a kick-ass pair of black jeans and one of her favorite graphic tees. She picked up the black hood off the seat and placed it over her head, as instructed.
Madison kept reaching for her back pocket to check her phone. Then she chuckled. I don't have my phone. It was not allowed. No electronics. No anything.
"Just show up with the clothes on your back, and we will take care of it from there," he had said. "Don't question anything."
So far so good. I hope.

An excerpt from ENDANGERED SPECIES

https://www.amazon.com/dp/B072R56LS2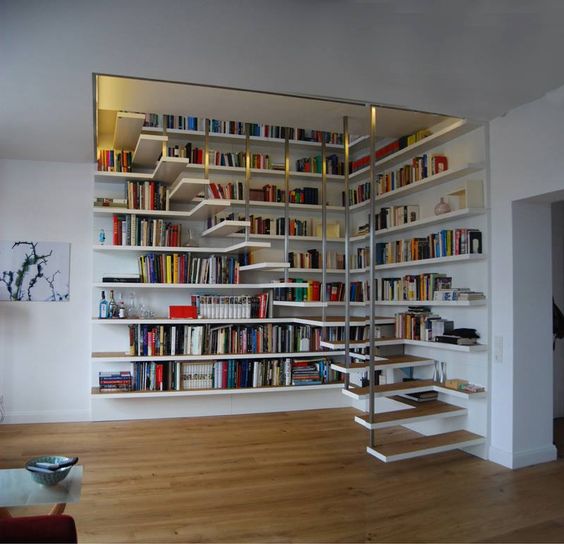 Here is yet another source for us writers.
Subscribe now, completely free.
The Magazine for Writers
After you have family and friends review your work for errors, etc, it is time to hire a professional. Do not submit your work to a publisher or agent until you have a professional editor review it. The art and science of editing is a specialized field requiring unique skills. A professional edit begins by reading the work to understand the concept and goal the writer intends to convey. Does anyone disagree?
I have a great idea for a book, how do I start? I like to begin with an outline.

An outline that will constantly change as my book evolves. I know this doesn't

work for everyone. Please share your method.